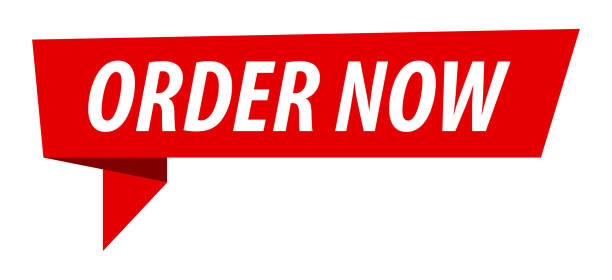 Features
The board accepts various input choices: USB-C (5-20V), Standard USB (5V), Li-ion Battery (3.7V and higher), Lead Acid Battery (6V to 24V)
It provides multiple outputs at the same time with different polarity as (3.3V, 5V, +12V, -12V and adjustable)
You can get two adjustable outputs
It can supply loads with a high current reaching 1.5A
It provides short circuit protection and overheating protection
It ensures uniform thermal distribution for less heating and prolonged life
Wide input range 3.3V-25V from USB charger, Power Banks, Batteries or other power supplies
Wide output range 1.2V – 25V
Compatible with breadboard
It has a separate LED indicator for each output
More than one input can be connected at the same time without a problem. The priority will be given to the highest input
For What Can I Use it?
Useful for Home and Online Learning for Electrical and Electronic Courses Students\Learners, Colleges and Universities
Useful for Electronics for Kids Courses and Geeks
Useful for STEM Clubs and Schools Design and Technology Activities
Useful as a Portable Power Supply Powered by a Power Bank
Useful as a Battery Charger
Useful for various Arduino/Microcontroller Projects including Robotics, Control, Communication and Power
Motivations
During the Corona Pendamic, all learners have to stay at home and use online resources to gain knowledge but this limited their practical skills and hands-on. The available affordable power supplies are not cheap, not portable and offer one output
The available mini kits in the market can't provide high currents or multiple outputs simultaneously
Kids can't use complex or Mains-powered power supplies at schools or STEM clubs
Limited availability of negative voltages with decent currents
Designed for outstanding user experience
It has TWO options for output boarding
Supplies High Current to Different Loads Simultaneously
Practical Testing for all output voltages at various currents from 0.1A to 1.5A
I used an electronic load for this test
Each table shows below the source of power for the board
Red blocks indicate that the voltage dropped more than 10% of the nominal value
The best result as shown below is when the board is supplied with a USB Type C charger Practical Testing Results in Tables
Testing demonstration:
Practical Testing Results in Tables
Output Voltage Ripple Assessment
Each output has been probed using Ground Spring method at each output capacitor. The voltage ripple measurements are shown below at different loads: Test 1 at No load and Test 2 at 0.5A from each rail. The load is a Programmable DC Electronic Load. The board was supplied by the USB-C Charger. Ripple might be less if the board is supplied by a battery.
Thermal assessment at the highest current
The board has been tested under the highest current of 1.5A and a thermal top and side view are shown below. The board can be considered warm where the temperature is not exceeding 53°C.
The package includes the Mainboard Plus: Output Extension Board X 1PCS; Adjust Screwdriver X 1PCS;